Creative Kids' Halloween Celebration: Here's How!
Thu, 05 Oct, 2023
Introduction: Experiencing the Magic of Halloween with Kids
Halloween is a time of spooks and creativity, and it becomes especially exciting when you bring kids into the mix. In this article, we will explore the significance of Halloween for children, show you how to design your very own Halloween escape room, and even introduce some professional escape room experiences. So, grab your pumpkins, your candies, and your spookiest costumes, as we delve into the magic of Halloween with kids!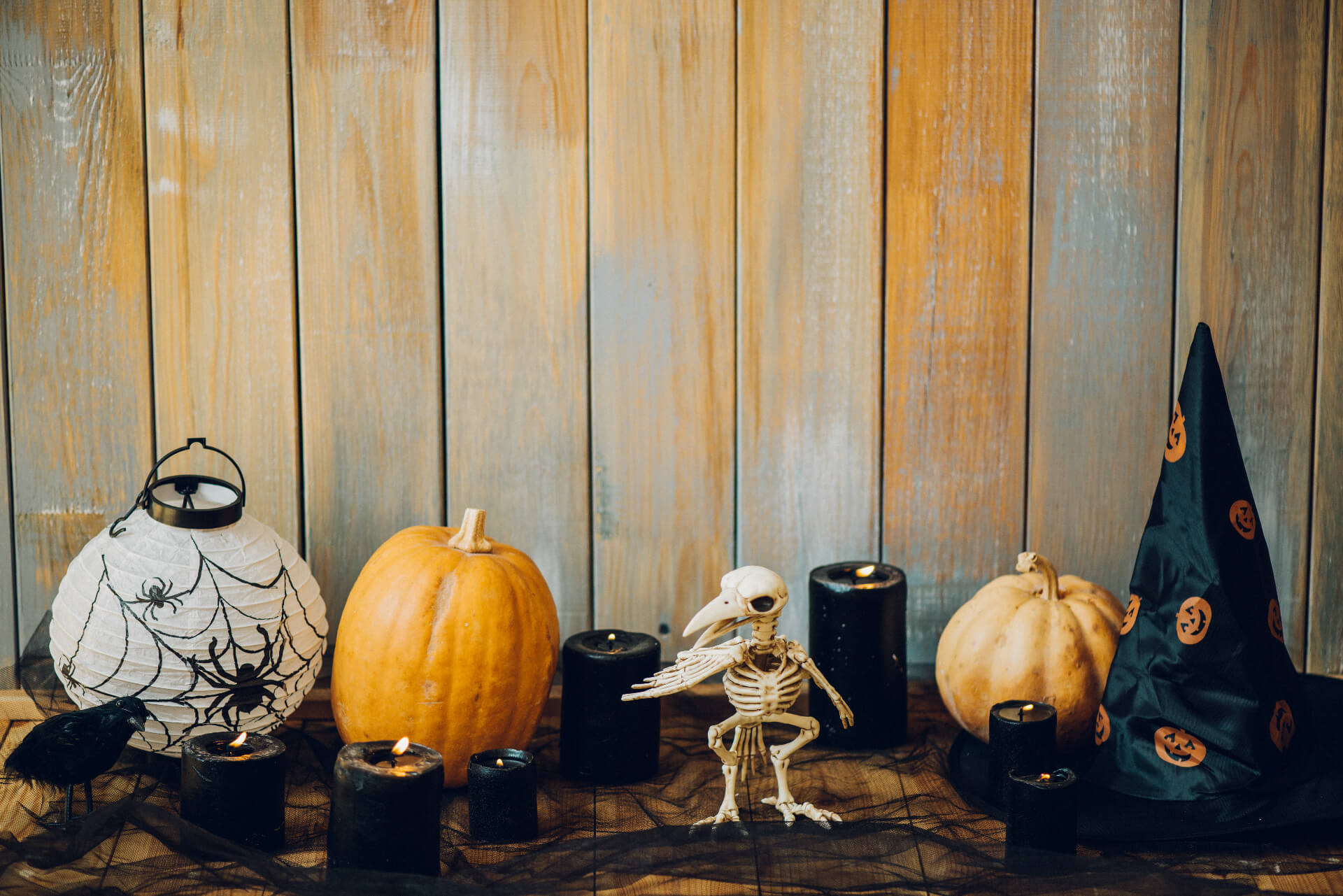 The Significance of Halloween for Children
For kids, Halloween is an exhilarating time of the year. It's an opportunity to dress up, gather candies, and create unforgettable memories with friends and family. It promotes children's imagination and social interaction as they step into the roles of their favorite characters and embark on adventures.
DIY: Create Your Own Halloween Escape Room
What are Escape Games and Why Are They Perfect for a Halloween Party for Kids?
Escape games are interactive adventure games where participants must solve puzzles to escape from a room. They are perfect for Halloween as they offer suspense and spookiness without being overly scary. Children can immerse themselves in a fictional world and collaborate to solve puzzles and overcome challenges.
Guide: Making a Kids' Escape Room Yourself
Creating your own Halloween Escape Room for Kids can be a great idea. Start by choosing an exciting story that makes spookiness fun. This could be a ghost tale, a treasure hunt, or a mysterious adventure.
Choose a Gripping Story: Why Spookiness is So Much Fun
Kids love diving into captivating stories, and Halloween provides the perfect occasion. Choose a story that sparks children's interest and fuels their imagination. Perhaps a tale about an enchanted pumpkin garden or a lost treasure map.
Create Thrilling Puzzles: A Mix of Games for Younger and Older Kids
The puzzles in your Halloween escape game should be age-appropriate. Simple puzzles and search tasks can be exciting for younger kids, while older children might tackle more complex challenges. Ensure a balanced mix so that all kids have fun.
Decor Ideas: Carve Halloween Pumpkins, Spooky Faces, and More
Atmosphere is key for the success of your Halloween escape room. Use eerie decorations like carved pumpkins with terrifying faces, spider webs, ghosts, and candles to set a spooky mood.
Halloween Recipes: Mummy Sausages, Creepy Recipes, and Trick or Treat
After the kids have mastered their escape games, reward them with spooky Halloween recipes like mummy sausages, ghost cupcakes, or blood-red lemonade. This will keep their minds full of creativity and magic.
DIY Ideas for Halloween Costumes for Kids and Adults
Halloween wouldn't be the same without the appropriate costumes. Use your creative skills to design unique and spooky costumes for both children and adults. A homemade costume can become an unforgettable part of the Halloween experience.
Setting Boundaries: Safety Tips and Supervision at the Halloween Party
Safety is the top priority, especially at Halloween parties for children. Make sure all children are well-supervised and that there are no dangers present. Keep activities age-appropriate and inform the children of potential risks.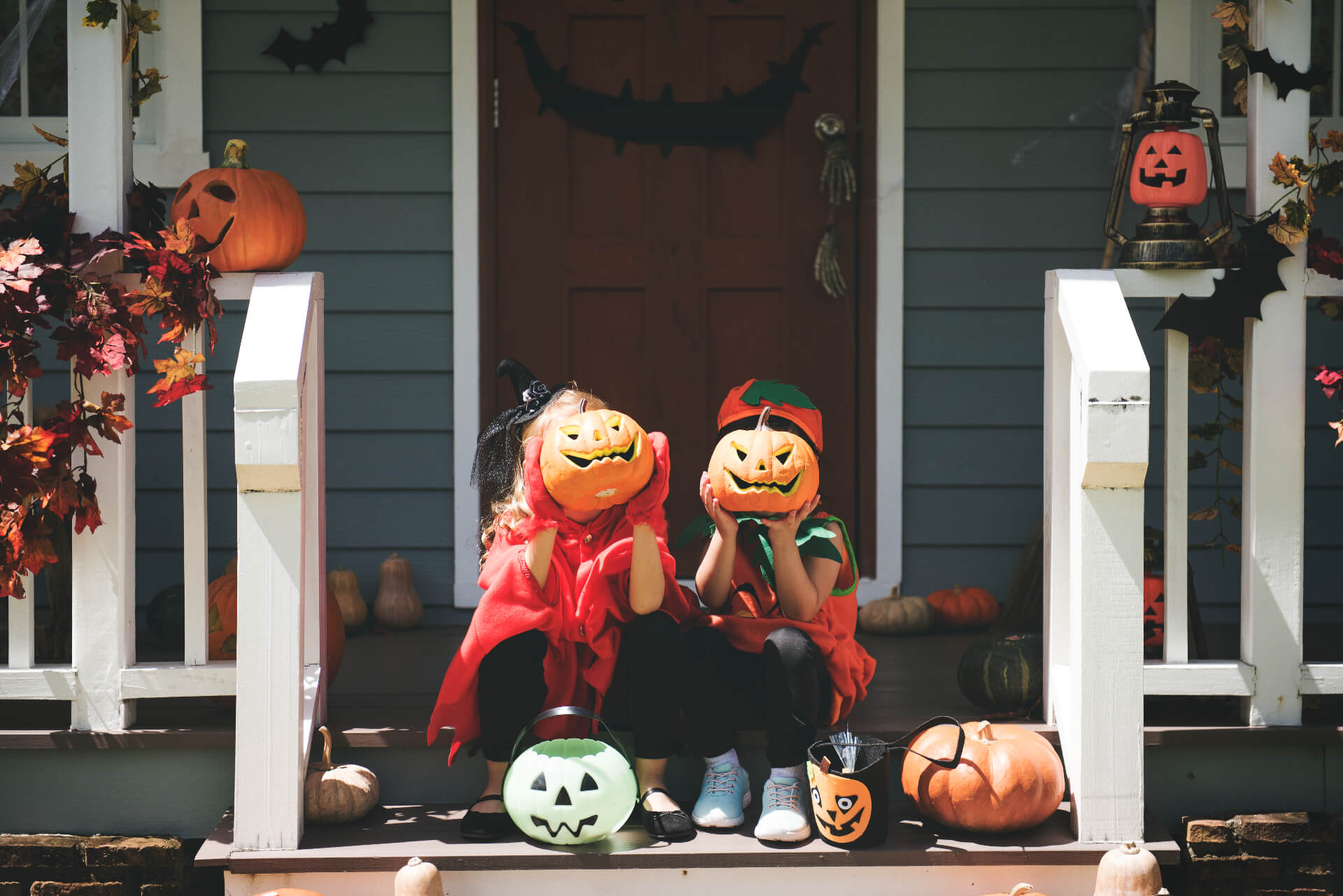 Ready-Made Solutions: The World of Professional Escape Rooms
For those who don't feel up to designing their own escape room, there are professional solutions available. At the Innsbruck Escape Room "NoWayOut", you'll experience the creepy ambiance of Halloween. For kids, the "School of Magic" is ideal, a Halloween game that offers them 60 minutes of magic and puzzles. Adults seeking a real challenge will be thrilled by "Maniac". It's the biggest horror escape game, with an optional live actor intensifying the experience. Do you have what it takes to uncover all the clues and escape? You might just become one of the few escape masters.
A good escape room is characterized by a gripping story, challenging puzzles, and an immersive atmosphere. It's all about exceeding expectations and offering an unforgettable adventure to everyone.
Conclusion: Halloween with Kids – More Than Just Trick or Treat
Tips for a Successful Halloween Party: Door to Door, Trick or Treat, and Spooky Costumes
A successful Halloween party requires the right blend of tradition and fun. Let the kids go from door to door collecting candies, play the popular "Trick or Treat" game, and enjoy the spooky costumes the kids wear.
An Unforgettable Experience: How to Defy the Evil Spirits and Have Fun
In conclusion, Halloween celebrations for children should be an unforgettable experience. With the right activities, costumes, and treats, kids can defy evil spirits and have tons of fun. Celebrate Halloween to the fullest and bring the magic of this special time to life!
Hopefully, this article gave you some great ideas for hosting your Halloween party with kids. Don't forget to let your creativity run wild and ensure the safety of the children always comes first. Happy Halloween!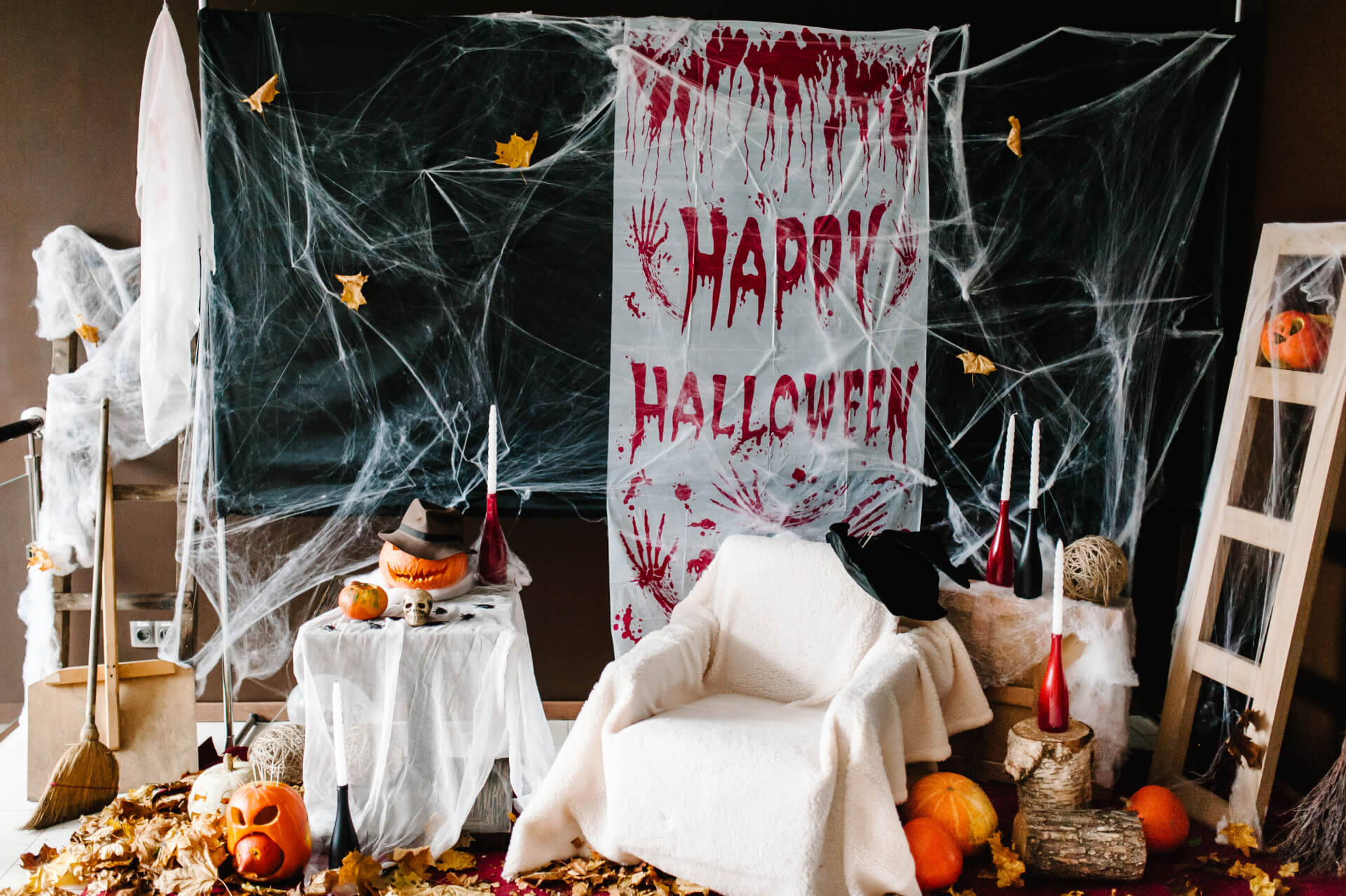 FAQ
Q1: What can you do with children on Halloween?
You can do many things with children on Halloween, including carving pumpkins, telling spooky stories, dressing up in costumes, playing Trick or Treat, and creating your own Halloween Escape Room.
Q2: How to celebrate Halloween with children?
To celebrate Halloween with children, involve them in party preparations, create costumes together, make spooky decorations, and play games like the Halloween Escape Room.
Q3: What games can you play at a Halloween party?
You can play various games at a Halloween party, such as the DIY Halloween Escape Room, Trick or Treat, pumpkin bowling, and a ghost hunt.
Q4: What can you do at a Halloween party?
At a Halloween party, you can dress up, dance, enjoy spooky music, try delicious Halloween recipes, and engage in exciting activities like the Escape Room.
Q5: What should not be missing at a Halloween party?
A Halloween party should not be without costumes, spooky decorations, carved pumpkins with scary faces, spider webs, ghosts, candles, and of course, candy!